do this
Getting the prescription. Working through insurance. Receiving the medication on time. It can easily feel like too much. The good news—we are here for you. Not only do we understand the ins and outs of getting your treatment, but we can also help you make sense of it all. Together, we'll make it happen.
Wherever you are in your journey—
we'll face it together
Unsure about your insurance coverage? Let's find a way to manage it.
Whether you're just starting out or have changes with your existing insurance, we can work with your insurance company directly to help you navigate the process.
Worried about affordability? We can help you understand your options.
If you need help covering treatment costs, we can help explore your options. We know how important it is to you—and that makes it very important to us.
Looking for seamless medication delivery? You can always lean on us for help.
We'll help you manage deliveries and refills to help make sure your medicine gets to where it needs to be, when you need it.
You don't have to be an expert.
That's why we're here.
Think of your Case Manager as your personal guide to treatment navigation, with the emphasis on personal. When you join PTC Cares™, you'll be connected with a dedicated PTC Cares Case Manager who will always be at your side, helping you address potential challenges and serving as a resource throughout your journey.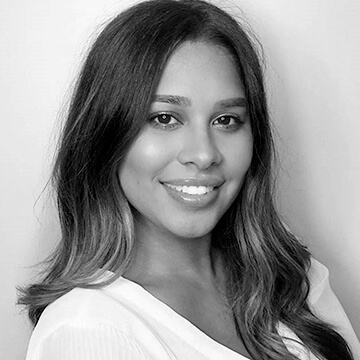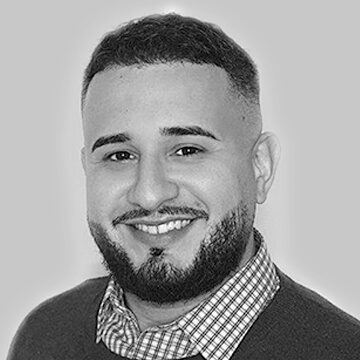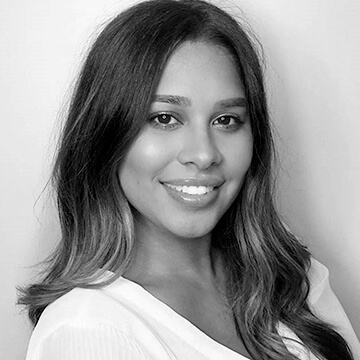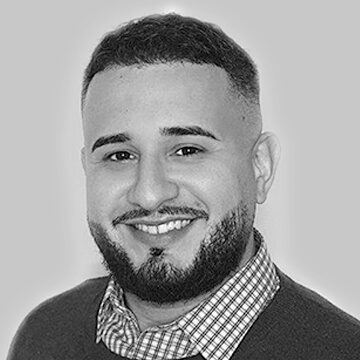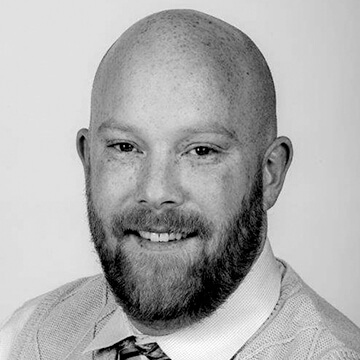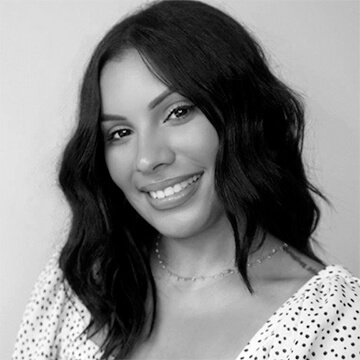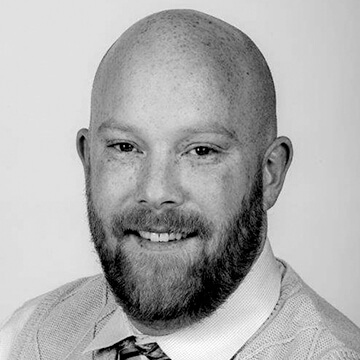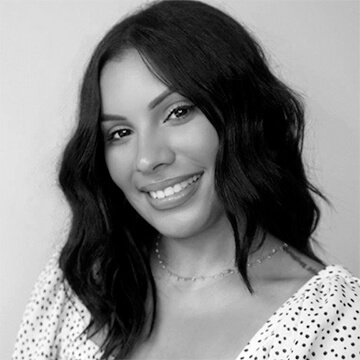 Let's get it started
See how PTC Cares can help get you started on treatment and support you throughout your journey.